Save on bulk orders! More is less.
FREE delivery for orders in Florida
Delivered within 3 hours!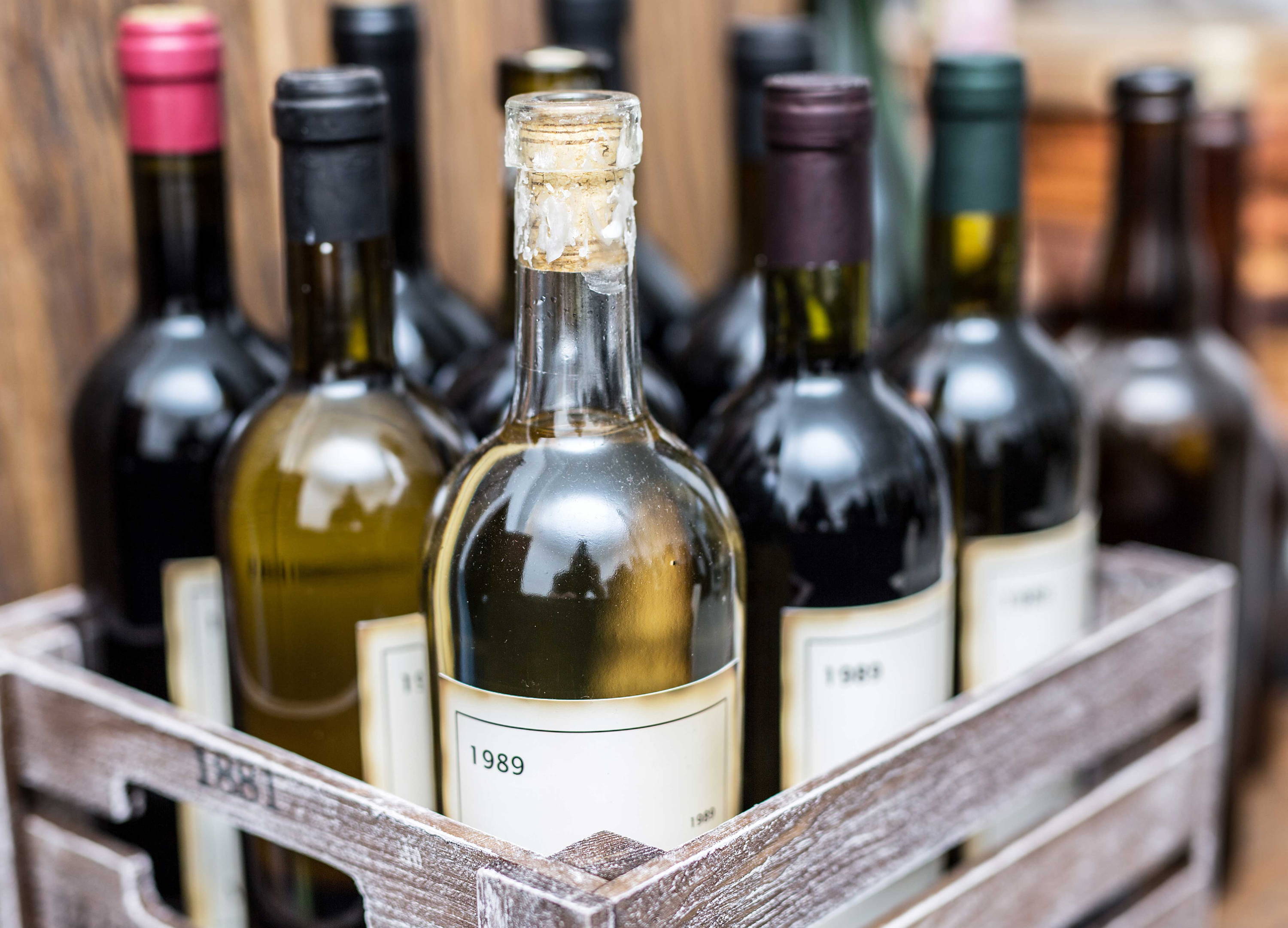 Alcohol Delivery in Florida
With ocean access, amazing nightlife, Art Basel and a booming cultural downtown, Miami is the perfect place to relax on the beach with a cold beer, plan a big night out while sipping cocktails, or enjoy a great Latin-inspired meal with a glass of wine.
With Room Service Delivery's on demand alcohol delivery, you can lift your spirits in under an hour, and never sacrifice enjoying all Miami has to offer by waiting in line at the liquor store.
Frequently Asked Questions
Is alcohol delivery legal?
Yes, alcohol delivery is legal in the cities and states Room Service Delivery serves. We've been helping local stores deliver wine, spirits, and beer for years!
How long does delivery take?
In most cases, deliveries take 30–60 minutes, but delivery times are subject to the stores themselves, and other variables such as time of day, order volume, and traffic conditions.
How can I tip my delivery driver?
In markets where tips are accepted, the order will default to a tip that you can easy edit or change during checkout to your desired amount. You can also give the driver a cash tip if you would rather instead of adding it at checkout. Drivers appreciate your tips and are a critital part of getting your orders delivered to you.
Are there any fees for alcohol delivery?
In most of our delivery markets, there is a $5 delivery fee applied to each order. These fees are in place to help our retail partners offset costs involved in the delivery of your order.
Our amazing customer talk about it on over the world
"Lorem Ipsum is simply dummy text of the printing and typesetting industry. Lorem Ipsum has been the industry's standard dummy text ever since the 1500s."

"Lorem Ipsum is simply dummy text of the printing and typesetting industry. Lorem Ipsum has been the industry's standard dummy text ever since the 1500s."

"Lorem Ipsum is simply dummy text of the printing and typesetting industry. Lorem Ipsum has been the industry's standard dummy text ever since the 1500s."

"Lorem Ipsum is simply dummy text of the printing and typesetting industry. Lorem Ipsum has been the industry's standard dummy text ever since the 1500s."