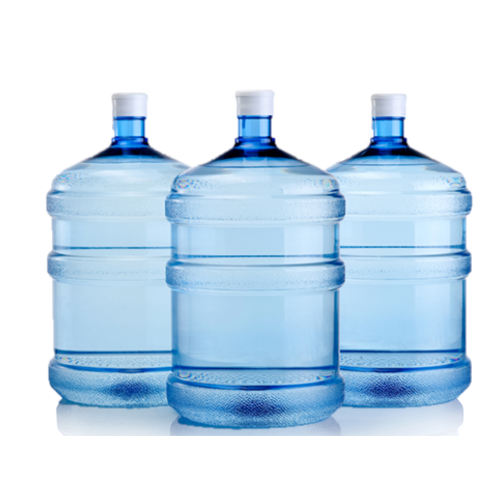 3 Bottle Refills (Bottle Exchanges)
$31.47
This is an exchange of 3 empty Water World containers with 3 new full containers. Purchase the "Service Starter Package" if you don't yet have empty Water World containers available for exchange.
Free Refills: Eligible clients will auto receive a discount code on their biweekly delivery dates.
You must also purchase our Service Starter Package with your subscription.
BUY NOW
Customer Reviews
Amazing service!
5 stars for the taste, quality and service of the water!! Service was very quick and easy. Lifelong customer here :)